can we do it?
Date: Apr 4th, 2005 12:50:05 pm - Subscribe
Mood: incomplete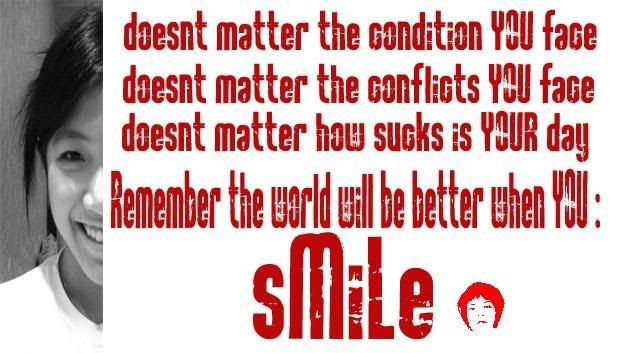 can we do it? I find it very hard to do..
Comments: (2)
---
Comments:
erik - April 24th, 2005
HEY! I love your font you used on that photo as well as your promotional photo! Where can I get it? it rocks. thanks.
agmonerz - April 25th, 2005
hey erik..i got it from www.1001fonts.com
the name of the font is Rock It
Anonymous guest
, why not
register
, or
login
now.