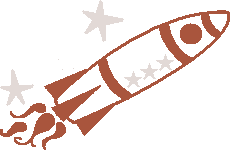 Penelope
About
Today I am 19 and female. I'm one of those people who never gets bored. Trust me, it's not as good as it sounds.
Mood
Links
Profile - Friends

Player
Oct 21st, 2009 5:59 pm - Subscribe
Black Kisses.
Ugh what a good day. What can I say, Kevin and I are AMAZING! I know I'm a huge tease, but usually when I tease boys it just means that I'm willing but I'd like to wait a while.

I think the only thing truly missing from my life right now is maltesers.

Oh wtf. I was just talking to Bilal on MSN and he mentioned that he quit smoking cigarettes. I asked him when the last time he smoked was and he said monday. So, being a little confused, I asked, "Not smoking for one day means you quit?" ...and he took so much offense to that and just says "whatever, see you later." Ahaha, what the fuck?
(0) comments
Add Comment
Anonymous guest, why not register, or login now.



- BACK TO BLOG -