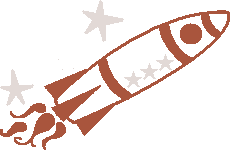 Penelope
About
Today I am 19 and female. I'm one of those people who never gets bored. Trust me, it's not as good as it sounds.
Mood
Links
Profile - Friends

Player
Dec 12th, 2009 10:23 am - Subscribe
Blurbs
I feel fine. Taking things slowly and steadily, allowing myself some time to catch my breath, but never forgetting what I am. As ambitious as I can get sometimes, I'm not sure if I'll ever really know who I really want to become. I guess I should start with fixing my problems, because they ruin me and they ruin my friendships with the people around me. It hurts that I try to push you away sometimes, only because I hate myself. I'd probably hate myself even more if I lost you for good.
(0) comments
Add Comment
Anonymous guest, why not register, or login now.



- BACK TO BLOG -