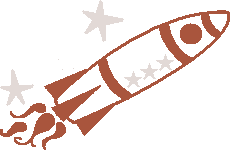 Penelope
About
Today I am 19 and female. I'm one of those people who never gets bored. Trust me, it's not as good as it sounds.
Mood
Links
Profile - Friends

Player
Oct 29th, 2009 5:24 pm - Subscribe
Bridges of meteors.
Today was a GREAT day, until I told Kevin what Douglas did on Saturday. That got him pretty angry.. I really don't like anger.

Jamie likes my grafitti project! I'm definitley not going to give up. I don't know why I let people bring me down if they don't like my stuff. If you think about it, even things that many people like the most in the world, are hated by other people out there. It happens with everything, foods, movies, celebrities. Who cares if people hate my stuff? I love it so much...

:) I hope work is gonna go well tomorrow.
(0) comments
Add Comment
Anonymous guest, why not register, or login now.



- BACK TO BLOG -