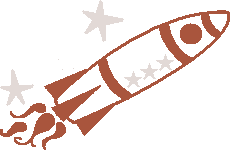 Penelope
About
Today I am 19 and female. I'm one of those people who never gets bored. Trust me, it's not as good as it sounds.
Mood
Links
Profile - Friends

Player
Oct 9th, 2009 6:09 pm - Subscribe
Check, fold.
I hate feeling so many things all at once. What are you doing to me? It's hard to have thoughts and not include you in them. Sometimes, I find myself about to write you a text, but I don't know what to say, so I sit there for a minute before deciding to go back to whatever I was doing. Other times, I write you texts.. but I never send them. I try so hard not to open this book called the past, but it just hurts...

I can't deal.
(0) comments
Add Comment
Anonymous guest, why not register, or login now.



- BACK TO BLOG -