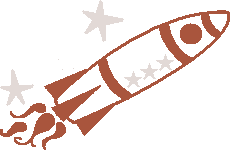 Penelope
About
Today I am 19 and female. I'm one of those people who never gets bored. Trust me, it's not as good as it sounds.
Mood
Links
Profile - Friends

Player
Nov 5th, 2009 4:44 pm - Subscribe
Downfall resurfaced.
And even when I hate myself the most, I'll always be the one to accept myself... even if no one else does. You're right, we all have qualities that are just part of who we are and we'll always be that way. This is mine. I'll always be alone.


Edit: No.. maybe you're wrong. I know I can do better than this. I can get get rid of these habits, these leeches.

Edit: I miss you.
(0) comments
Add Comment
Anonymous guest, why not register, or login now.



- BACK TO BLOG -