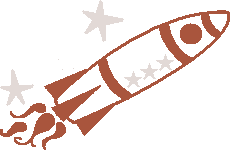 Penelope
About
Today I am 19 and female. I'm one of those people who never gets bored. Trust me, it's not as good as it sounds.
Mood
Links
Profile - Friends

Player
Feb 27th, 2010 12:49 pm - Subscribe
Dreams.
Sometimes I feel like the more logical I become, the more logical and conscious my dreams become too. Everyone always talks about flying in their dreams, which is something I almost never dream of. I actually dreamed of flying 2 nights ago! Although every time I fly in my dreams, it's never clear and it never lasts long, and I also have a hard time keeping in the air without falling. My dreams evolve with me though, and I think they're better than before. I stopped writing them down for some reason. I should probably start doing that again.
(0) comments
Add Comment
Anonymous guest, why not register, or login now.



- BACK TO BLOG -