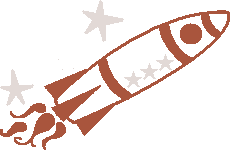 Penelope
About
Today I am 19 and female. I'm one of those people who never gets bored. Trust me, it's not as good as it sounds.
Mood
Links
Profile - Friends

Player
Oct 8th, 2009 8:39 am - Subscribe
Fucking crickets..
What the fuck? I bought my chameleon 70 crickets on October 5th, and last night when I went to feed her there was almost none left. I know that a lot of them die a lot if they're too cold or if I don't give them enough water... but still. This is just nuts, she's constantly hungry and always looking for food. She's such an expensive pet. I always figured I would use her for photo shoots, but I haven't even done that yet. There are so many things I want to do but can't seem to find the time to do.
(0) comments
Add Comment
Anonymous guest, why not register, or login now.



- BACK TO BLOG -