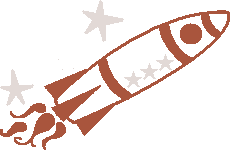 Penelope
About
Today I am 19 and female. I'm one of those people who never gets bored. Trust me, it's not as good as it sounds.
Mood
Links
Profile - Friends

Player
Feb 4th, 2010 10:02 pm - Subscribe
Good thoughts.
Life is bliss.
I don't have much to worry about...
..all the problems that would take over my mind, don't anymore. I think being with Kevin helped me block out negative thoughts. There's just absolutely no time for negativity in my life anymore. I've realized how many hours, days, weeks.. months even, I've spent sulking in my mind obsessing over my problems, flaws, regrets.

It's time to let go of that part of me, I really don't need to be that way. Self-improvement: success? Although I'm not stopping just here!
(0) comments
Add Comment
Anonymous guest, why not register, or login now.



- BACK TO BLOG -