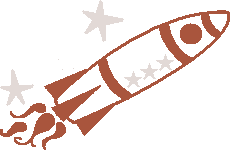 Penelope
About
Today I am 19 and female. I'm one of those people who never gets bored. Trust me, it's not as good as it sounds.
Mood
Links
Profile - Friends

Player
Jan 3rd, 2010 6:43 am - Subscribe
Hearts don't beat the same.
I wish I didn't have to doubt you all the time.

..but we don't look at each other the same.
When I look at you, you're all I see, you're all I hear. You, just you, all you.
When you look at me, I don't captivate you.
You're still more interested in everyone else, everything else around you.
Maybe if I had prettier eyes, that wouldn't be the case.
(1) comments
anonymous
- January 03rd, 2010
I know exactly how you feel. Don't worry girly. You gotta learn how to love yourself the way you love others. And if I may say, you are very lovable! <3 xtina
Add Comment
Anonymous guest, why not register, or login now.



- BACK TO BLOG -