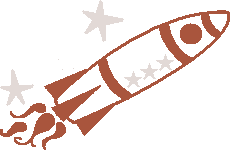 Penelope
About
Today I am 19 and female. I'm one of those people who never gets bored. Trust me, it's not as good as it sounds.
Mood
Links
Profile - Friends

Player
Nov 1st, 2009 11:19 am - Subscribe
I don't know.
You could be someone so great,

..but it's almost as if you don't take in anything that's said to you. It's like, you have this shield around who you are and you won't accept new thoughts, ideas and improvements. You don't seem to reflect on the things I say. I don't get how anybody could be that way.

I have a feeling I'm not the only one whose words you throw away.
(0) comments
Add Comment
Anonymous guest, why not register, or login now.



- BACK TO BLOG -