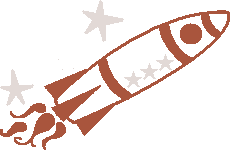 Penelope
About
Today I am 19 and female. I'm one of those people who never gets bored. Trust me, it's not as good as it sounds.
Mood
Links
Profile - Friends

Player
Dec 17th, 2009 4:19 pm - Subscribe
I met a morph's sis.
I like to pretend that I'm still just a caterpillar, eating all that I can in hopes that everything I take in will eventually be the things that transform what I am into something pretty. Maybe I'm just a late bloomer, because this sure is taking a long time. I'm probably one of the most patient people I've ever known, and yet when it comes to this I always seem to be balancing on the borderline, swaying. As more and more time goes by, faster and faster I'm eating myself.

I'm awaiting a metamorphosis that might not happen.
(0) comments
Add Comment
Anonymous guest, why not register, or login now.



- BACK TO BLOG -