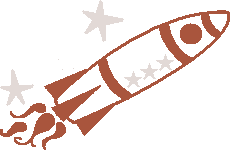 Penelope
About
Today I am 19 and female. I'm one of those people who never gets bored. Trust me, it's not as good as it sounds.
Mood
Links
Profile - Friends

Player
Aug 30th, 2009 4:17 pm - Subscribe
Ignite.
I can't fucking deal with this situation, it's fucked up! I can't even write it on here. I wish I had some time to sort it all out. I hate 8 hour shifts and I hate being constantly busy and I hate that we're moving.

I'd love to be fucking kidnapped and put in a nice quiet place, far away from everybody, preferably pluto...

I think that's the only place that would save me from insanity here.
(0) comments
Add Comment
Anonymous guest, why not register, or login now.



- BACK TO BLOG -