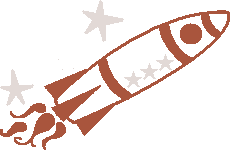 Penelope
About
Today I am 19 and female. I'm one of those people who never gets bored. Trust me, it's not as good as it sounds.
Mood
Links
Profile - Friends

Player
Nov 9th, 2009 6:24 pm - Subscribe
Just life.
I feel fine right now. Kevin and I are cute, even our arguments are a certain level of cute. I'm excited for this weekend! I also realized how much I miss having a lot of friends. I miss meeting new people and feeling liked. I should find a new group of friends, people to keep me in the right direction moving forward.

Also.. I think being in a relationship makes me a lot more attractive. Although I realized, as I get older, more and more boys seem to like me. Must be my upgraded personality. I think I've changed myself.. but I have a lot more to go. ...and I still have to work on this posture.
(0) comments
Add Comment
Anonymous guest, why not register, or login now.



- BACK TO BLOG -