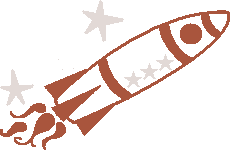 Penelope
About
Today I am 19 and female. I'm one of those people who never gets bored. Trust me, it's not as good as it sounds.
Mood
Links
Profile - Friends

Player
Jan 25th, 2010 10:42 pm - Subscribe
Life nears.
I wish my mind could stick to what I know is right.

I'm just so good at ruining everything in my life.

I can't decide if I'm supposed to get used to it, or do something about it.

Maybe I'm just not used to these new feelings.

I've always been bad with feelings.. those silly things, feelings.

I know I'm a top expert at pushing people away.. but I think I've decided to keep this one close. Just this once.

Maybe I'll go crazy.. but it's definitely going to be worth it in the end. I can tell.
(0) comments
Add Comment
Anonymous guest, why not register, or login now.



- BACK TO BLOG -