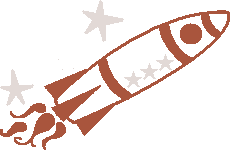 Penelope
About
Today I am 19 and female. I'm one of those people who never gets bored. Trust me, it's not as good as it sounds.
Mood
Links
Profile - Friends

Player
Feb 11th, 2010 7:47 pm - Subscribe
Miracle Sun
Today I shopped at various stores and not once did I take a plastic bag! It rubbed off on my mom and she didn't get one at the grocery store. I also bought recycled pencils! My dad and I had a huge argument over saving the environment and things of that sort. He's a really pessimistic person.

I feel re-inspired. I want to help the environment, I want to help people in poverty, I want to help girls feel pretty, and I want to help all my friends feel happier. I also want to do much more than that! It's strange but I feel selfish and selfless at the same time.
(0) comments
Add Comment
Anonymous guest, why not register, or login now.



- BACK TO BLOG -