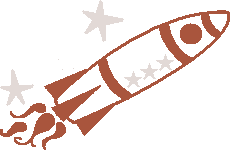 Penelope
About
Today I am 19 and female. I'm one of those people who never gets bored. Trust me, it's not as good as it sounds.
Mood
Links
Profile - Friends

Player
Dec 9th, 2009 6:16 am - Subscribe
Responsibillities.
My chameleon is such a hassle, but she finally laid her eggs for the second time this year. This time there were 52 eggs. She's such a huge responsibility, especially since she's a female, but I guess I do learn a few things from having to take care of her so much. I can't even imagine having an actual kid!

Anyways, I feel a lot better now. I can't wait to paint my room and get back on track with everything!
(0) comments
Add Comment
Anonymous guest, why not register, or login now.



- BACK TO BLOG -