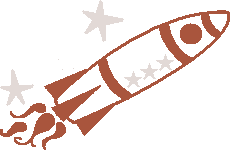 Penelope
About
Today I am 19 and female. I'm one of those people who never gets bored. Trust me, it's not as good as it sounds.
Mood
Links
Profile - Friends

Player
Sep 14th, 2009 12:18 pm - Subscribe
. s C R a p b O 0 k _ #
vampires are not my thing and i don't know any celebrities. baby please, i'm not your average girl. i've already been around the world, twice or maybe even three times... but only in my mind.

i only lie in photographs through false expressions of emotion. i hate being so thin. baggy shirts and flat shoes. flat feet. i like a room that's neat, especially my own.

i've never broken a bone, though fragile i am... i'm as strong as a man, and like men, i don't like wearing bras. sometimes i break the law and sometimes hearts. fuck love, i prefer music, photos, and art.
(0) comments
Add Comment
Anonymous guest, why not register, or login now.



- BACK TO BLOG -