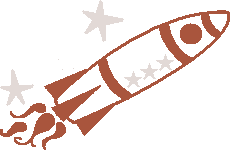 Penelope
About
Today I am 19 and female. I'm one of those people who never gets bored. Trust me, it's not as good as it sounds.
Mood
Links
Profile - Friends

Player
Nov 17th, 2009 4:47 pm - Subscribe
Self-War.
I never thought that being with someone else would be the key that would help me realize how extremely fucked up my thoughts have become. I've become something short of human - all these people, spiders, have influenced my mind and shaped me so negatively, pushed me into these webs and I'm so trapped. So heavily trapped in this state of mind.

I'll do what it takes to make you happy.

..even if it means fighting myself.
(0) comments
Add Comment
Anonymous guest, why not register, or login now.



- BACK TO BLOG -