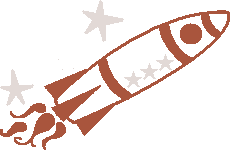 Penelope
About
Today I am 19 and female. I'm one of those people who never gets bored. Trust me, it's not as good as it sounds.
Mood
Links
Profile - Friends

Player
Oct 19th, 2009 4:34 pm - Subscribe
Sky.
Why is the sky blue?
Well, if I were the sky, I'd be blue too. It just circulates the world over and over, drifting and watching all the people on planet earth be happy and do amazing things.

I don't wanna be that sky that just watches everybody else live. I don't want to think about all these possibilities all the time. I want to be the possibilities.

Maybe I'll even go beyond possibilities.
Maybe I'll accomplish the impossible.
(0) comments
Add Comment
Anonymous guest, why not register, or login now.



- BACK TO BLOG -