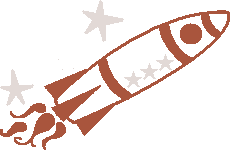 Penelope
About
Today I am 19 and female. I'm one of those people who never gets bored. Trust me, it's not as good as it sounds.
Mood
Links
Profile - Friends

Player
Mar 5th, 2010 3:45 pm - Subscribe
Summer please.
Ahh! Work was done 4 hours ago. Chilling, eating ice cream. Kevin is coming over in an hour or so, awesome. Maybe we'll go to the keltic tonight.

I'm also an HTML genius.

The weather makes me so happy. Memories of being young. I keep remembering the things that were important to me when I was younger, nature for example. I forgot how I used to love nature, just exploring out in the sunlight alone or with my best friend, into forests and rivers and seeing strange animals. Hearing natural sounds instead of cars. I want to go to a huuuuge field this summer and just lay down and be free.
(0) comments
Add Comment
Anonymous guest, why not register, or login now.



- BACK TO BLOG -