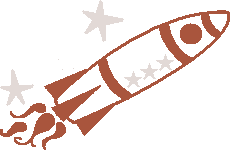 Penelope
About
Today I am 19 and female. I'm one of those people who never gets bored. Trust me, it's not as good as it sounds.
Mood
Links
Profile - Friends

Player
Oct 4th, 2009 6:21 pm - Subscribe
This is what happens to her.
i once hid myself in a freezer.
& it was alright that i was dying,
b/c i just wanted you to save me.
i just wanted you, i guess.
so you got the munchies and wanted some ice cream.
there i was!
i do. i do. i do.
and now that it's over,
even my feelings have feelings.
but i don't think i wanted this all along.

(1) comments
anonymous
- October 05th, 2009
That's creepy
Add Comment
Anonymous guest, why not register, or login now.



- BACK TO BLOG -