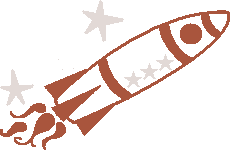 Penelope
About
Today I am 19 and female. I'm one of those people who never gets bored. Trust me, it's not as good as it sounds.
Mood
Links
Profile - Friends

Player
Mar 25th, 2010 9:43 am - Subscribe
Work Happenings
Yesterday a man had a seizure at our store. It was kind of scary, he started yelling first and then he was convulsing on the ground and also cut his head as he fell. It was near my lane - I got to stand around for 20 minutes.

The day before I heard that an older lady was trying to steal something and that she was also sick. Not sure the details on that one.

Also yesterday there was a kid who was about three, loudest most obnoxious kid ever. And he started yelling "fuck you fuck you!" to his parents. Everybody heard. The parents looked like they were bad parents too. Poor kid.
(0) comments
Add Comment
Anonymous guest, why not register, or login now.



- BACK TO BLOG -