I wrote down what I dreamt from the previous night into my new diary that I bought from the shop.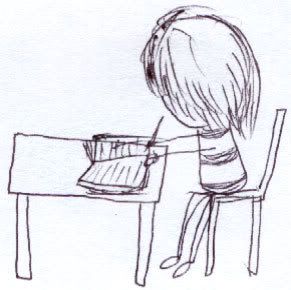 Right after I did that,
I heard an odd noise coming from my garden...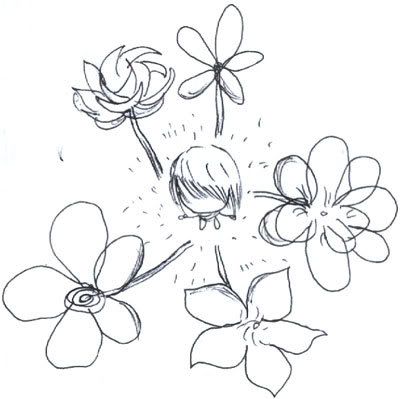 I went outside to see what it was and to my surprise, I saw huge flowers that were as tall as trees, in the place of the little flowers we usually had...

"What's going on?..." I thought to myself...