Kimono || Nov 27th, 2005 2:39:06 pm - Subscribe
I got bored..so i decided to put up pictures of my kimono i got yesterday::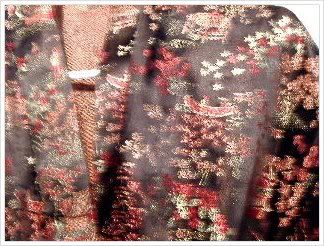 Posted at November 27th, 2005 from onlyway

Posted at December 03rd, 2005 from chicano

HI RACHEL! =D WHATS UP DUDE?
Add A Comment
Sorry anonymous, this user does not allow double comments to be posted.